122 Central Way, Kirkland, WA 98058, Phone: 425-284-3393
http://www.ginadegornagalleries.com/index.html
-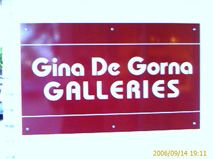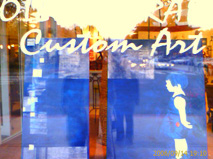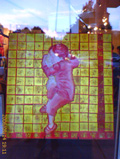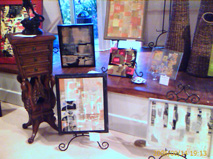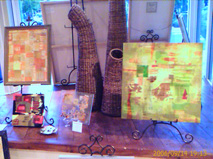 I won the quarterly art competition of Gina De Gorna Galleries.
My paintings will be exhibit there for a month, beginning September 14, 2006.
To know more about this unique gallery, an interview with the owner and artist Gina De Gorna:
http://www.europeanweekly.org/pages/features/fea_art7.htm
-
The opening reception will be September 14 from 6pm till 9pm, during the Kirkland art walk.
Kirkland Art Walk

The Kirkland Gallery Association features special artist receptions and rotating shows the second Thursday of each month from 6:00 to 9:00pm. Take advantage of the convenient, covered and free four-hour parking at the new Kirkland Library Building.
http://www.kirkland.net/art.htm
There will be plenty of other art to see!
-