I was invited by the Sammamish Montessori School to present my work and discuss the concept of abstraction with the Students (4 and 5 years olds).
Each kid made a painting "A la Simera" with a Valentine color theme. They did such a great job! We even got a 3D masterpiece (see below).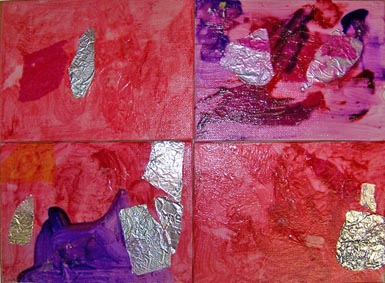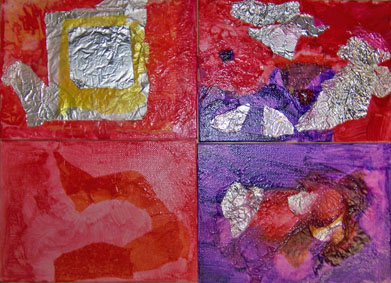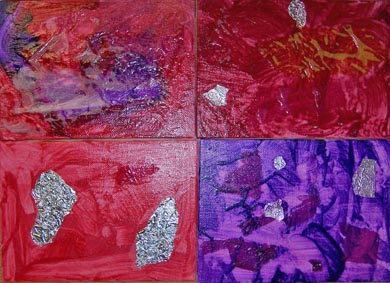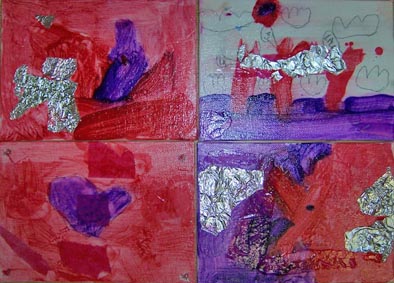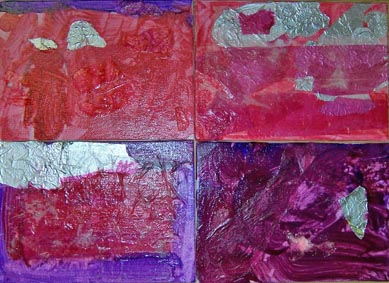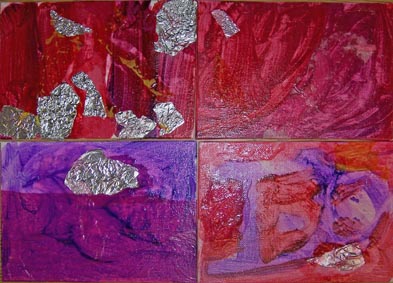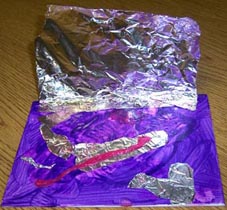 Thank you Blandine and kids, I had a blast.